ABOUT ME
» Hello there!
My name is Erik Öhman and I hail from the northern parts of Sweden where it is cold and you get to play a lot of video games during the winter.
» I like to create visual effects in all shapes and sizes and have done so in one form or the other for the better part of the last decade.
I recently started to do VFX for games and now I find myself sitting at a desk at EA DICE, the developers of one of my all-time favourite game series: Battlefield.

How crazy isn't that?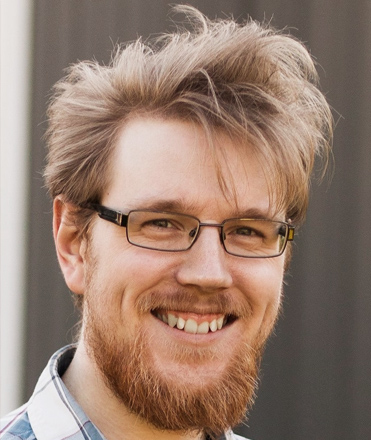 ERIK ÖHMAN
STOCKHOLM, SWEDEN
(+46)70 395 58 40
erik.ohman.swe@gmail.com